The Global Impact Trek is a fun run/walk for people to support of Fair Trade
and its committment to ensuring the rights of children, supporting women entrepreneurs, cultivating environmental stewardship, and alleviating poverty.
WHAT IS FAIR TRADE?
Fair Trade is an approach to business and to development based on dialogue, transparency, and respect that seeks to create greater equity in the international trading system.
Throughout the Fair Trade movement, there are 10 main principles that wholesalers and retailers are committed to follow in all of their transactions - from artisans or farmers to the customers. For this event, Global Village Fair Trade has focused on four different principles that people can support by participating in this trek.
The information for each cause shows numbers in the millions. Fair Trade isn't a small impact. It's a global impact that invites the awareness and active participation of customers all over the world. As Montana has a population just over 1 million people, we have the opportunity to "Be One in a Million" who can affect change for thousands of artisans and farmers all over the world. This impact isn't just for today but for the generations of people to come whose lives will be different because of the purchasing power of the current generation. Supporting Fair Trade through education and shopping changes EVERYTHING for communities and families in developing parts of the world.

THE DETAILS
SUNDAY, SEPTEMBER 12 @ 8:30am
VETERAN'S PARK (2609 13th Street West, Billings MT)
The event is an independent run/walk (sidewalks only) so the official start time will be 8:30am but you can come anytime between 8:30am and 12:30pm. If you want to participate virtually or if you don't live in Billings, Montana, please sign up and you will be mailed your participation packet!
Cost: $25 per person
This includes one event shirt and one informational cause card of your choice. If you want the other three, you can add them for $15 per person.

THANK YOU TO OUR SPONSORS!

Regional Impact Sponsor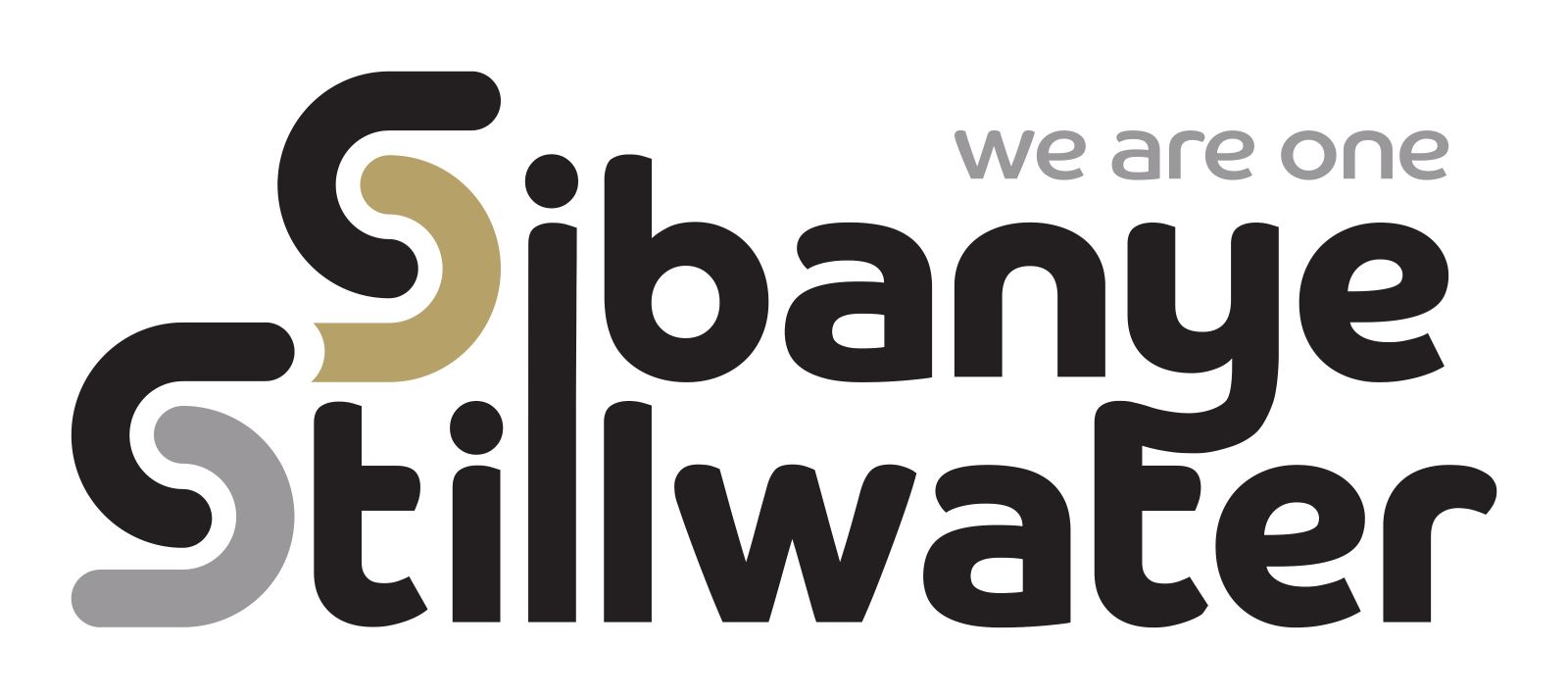 Community Impact Sponsor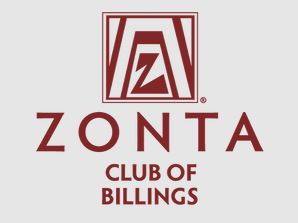 Trek Leader Sponsor